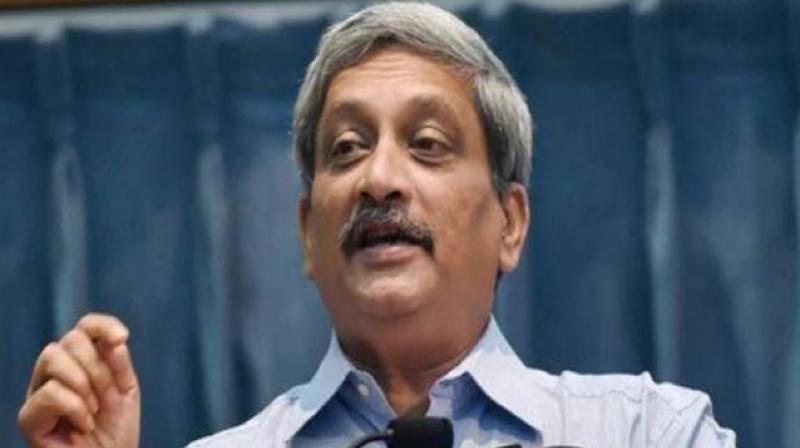 CM Parrikar to return to Goa this week Official
Goa Chief Minister Manohar Parrikar, who is in the US for treatment of a pancreatic ailment, will return to the state this week, a senior official said today.Parrikar, 62, has been in the US for treatment since March this year."The chief minister will return to the state this week though the exact date was yet to be confirmed," a senior official in the Chief Minister's Office (CMO) said.He said the CMO was making arrangements for Parrikar's return.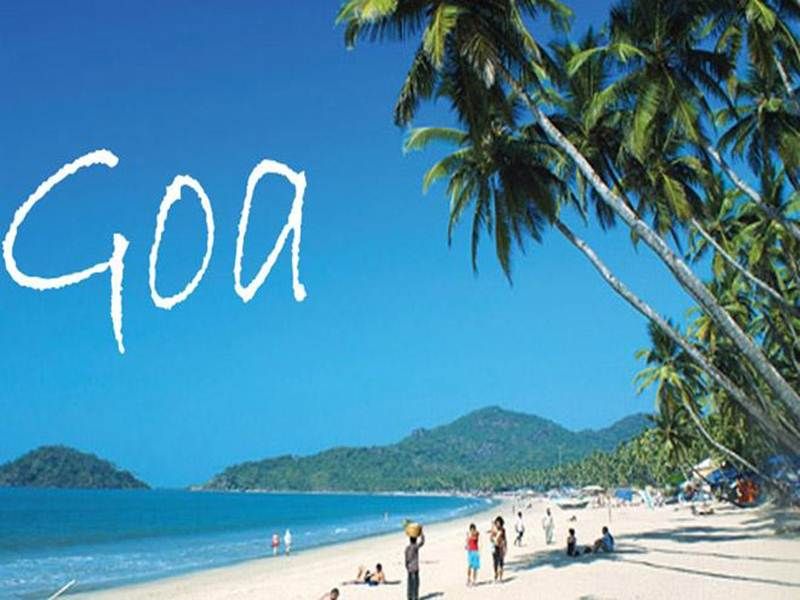 Goa
"The chief minister would be arriving from USA to Mumbai and then from there by another flight to Goa," he said.Before leaving Goa, Parrikar had formed a cabinet advisory committee to guide the state administration on governance and other issues, in his absence.The committee comprises Sudin Dhavalikar (of the Maharashtrawadi Gomantak Party), Francis D'Souza (of the BJP) and Vijai Sardesai (of the Goa Forward Party).The MGP and the Goa Forward Party are allies of the ruling BJP in the coastal state.