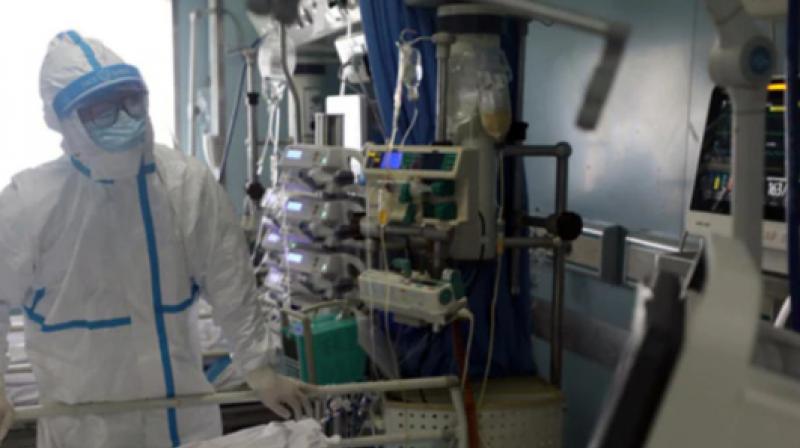 Thane: Two Covid-19 patients have died due to mucormycosis, a serious but rare fungal infection, in Maharashtra's Thane district, a health official said on Wednesday.
Besides, six other patients are currently undergoing treatment for the disease, also known as black fungus, the official said.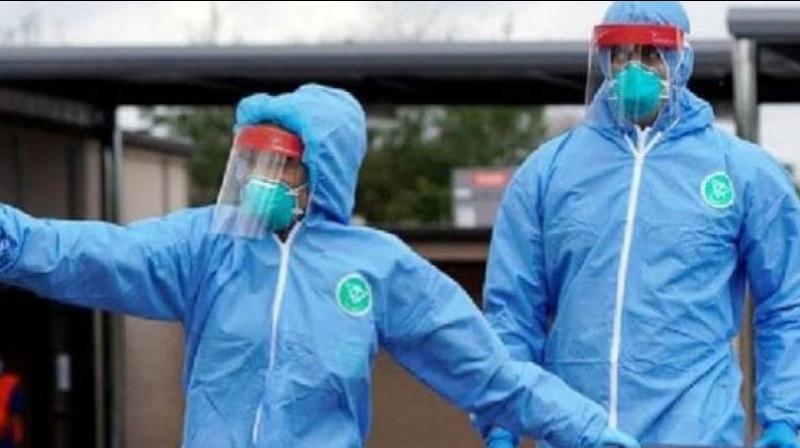 Photo
A 38-year-old patient from Mharal in Thane rural and another one from Dombivli town died of the fungal infection while undergoing treatment at different Covid-19 care centres in Kalyan Dombivli Municipal Corporation (KDMC) limits, the civic body's health officer Dr Ashwini Patil said.
Six other patients were undergoing treatment for mucormycosis and two of them were admitted in the ICUs, she said.
The official also said Covid-19 patients need not panic as this fungal infection is mostly being found in those having diabetes. Such patients need to keep their blood sugar level under control, she said.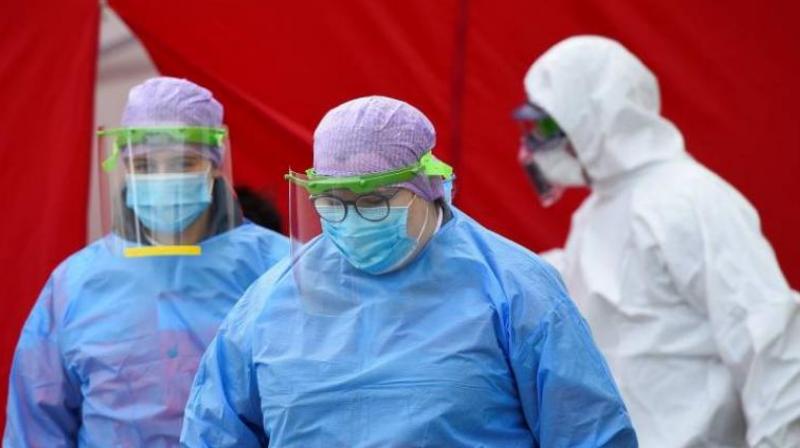 Photo
Mucormycosis is being detected in Covid-19 patients and there should not be an excessive use of steroids for their treatment, the official said.
According to health experts, the symptoms of mucormycosis include headache, fever, pain under the eyes, nasal or sinus congestion and partial loss of vision.