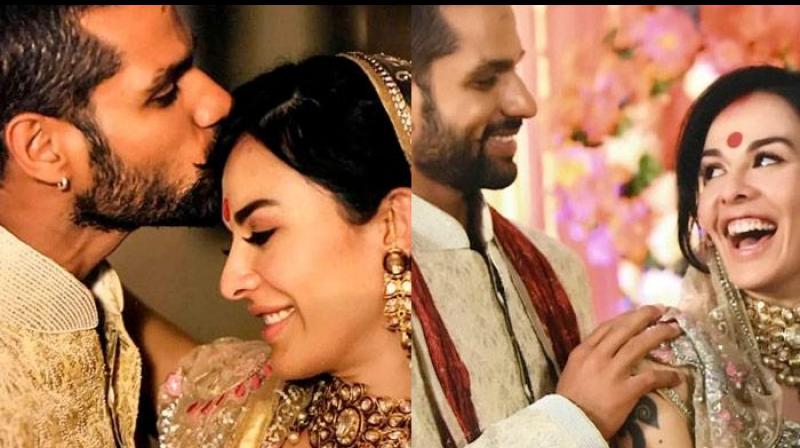 Cricketer Shikhar Dhawan Get Divorced From Ayesha Mukherjee
Shikhar Dhawan married the Melbourne-based boxer, Ayesha Mukharjee, in October 2012 and adopted her two daughters from her previous marriage. They both together had a son named Zoravar.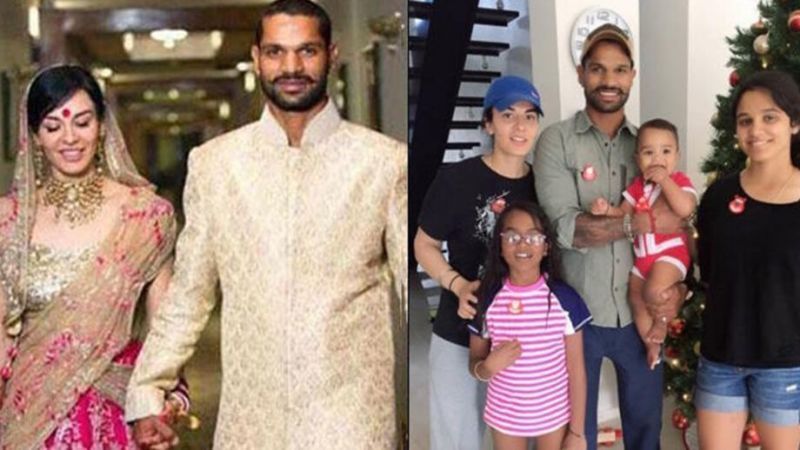 Shikhar Dhawan and Ayesha Mukherjee took divorce
The day ahead of India's T20 World Cup team announcement, Delhi Capitals and India opener Shikhar Dhawan has suffered a personal knock. His wife Ayesha Mukherjee (also known as Aesha Mukerji) penned down an emotional downfall of Divorce after almost 10 years of their marriage. The news came out officially as Aesha revealed the news on her Instagram account and it's noted that her account has been deleted and there's no mention of Shikhar Dhawan on the new profile under Aesha Mukerji's name.
Shikhar Dhawan and Ayesha Mukherjee took divorce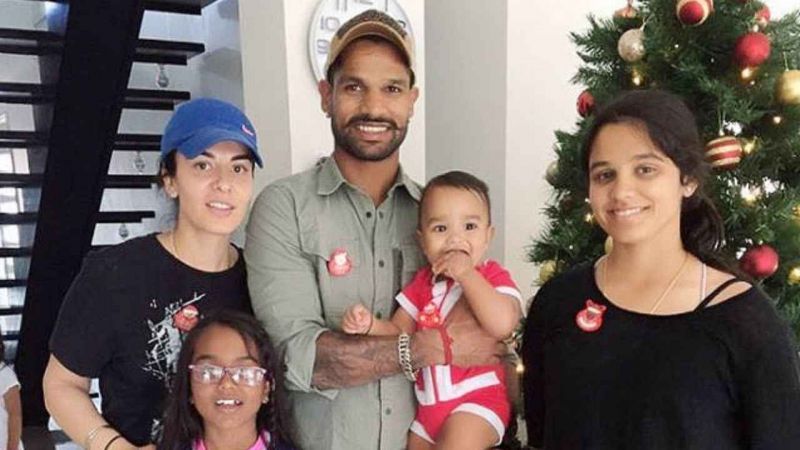 Also Read: Ajay Devgn launches Panorama Music
Sources confirmed that Shikhar Dhawan is in UAE with the Delhi Capitals squad where he has begun practice ahead of IPL 2021 Phase 2. The emotional blow for Shikhar Dhawan was seen as hard to handle, and his luck in the T20 World Cup squad displayed in balance. In spite of performing excellently in the IPL, he delivered an average drive in the Sri Lanka series in which he led the side. With Prithvi Shaw and KL Rahul in excellent form, his chances of making it to the squad are in question.