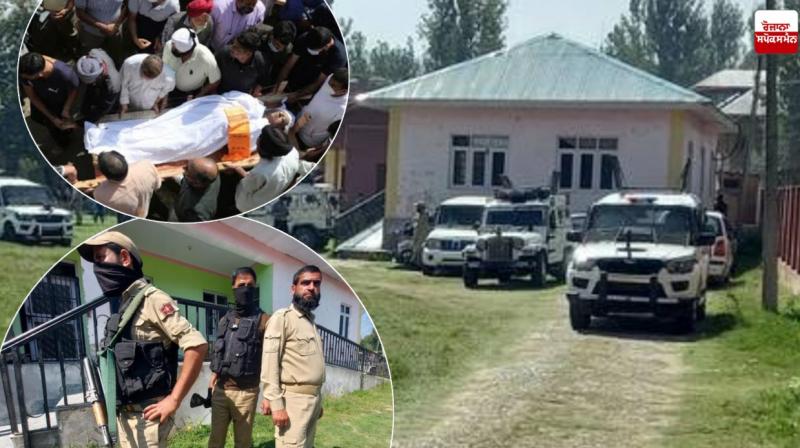 TWO TEACHERS WERE KILLED IN THE TERROR ATTACK
The area has been cordoned off and a hunt has been launched
Jammu: On Thursday, Jammu and Kashmir police officials told that two teachers were killed in a terror attack at a government school in the Sangam Eidgah area of the Srinagar district.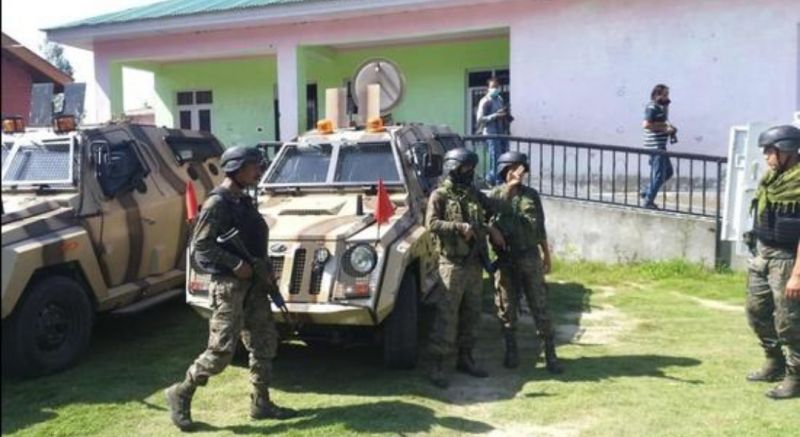 Terror attack in Srinagar

"At about 11:15 am, terrorists, shot dead two school teachers at Sangam Eidgah in Srinagar district," a police official said. The lady among the two teachers who were killed by the terrorist was a Sikh lady.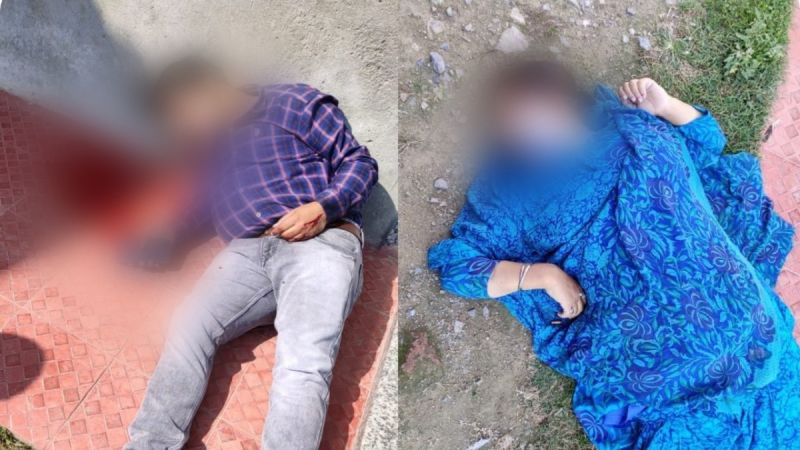 Two Teachers Killed in the terror attack

He said that the area has been cordoned off and a hunt has been launched to nail the attackers. This comes days after three people, including prominent pharmacist Makhan Lal Bindroo, were shot dead in Srinagar and Bandipora in separate incidents.