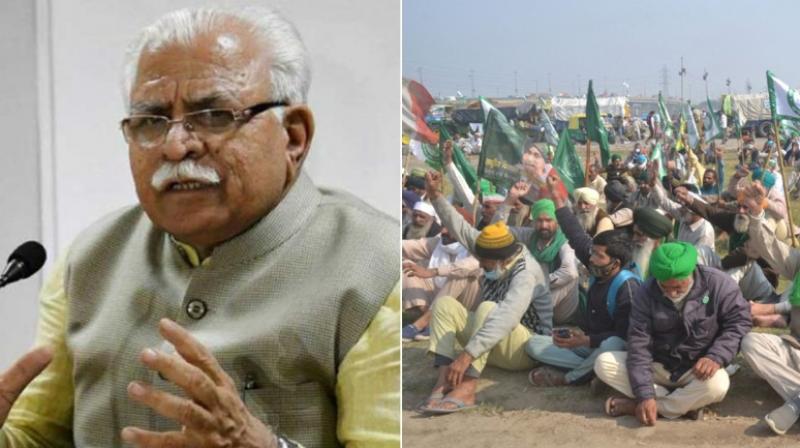 Manohar Lal Khattar on Farmers
Chandigarh: Haryana Chief Minister Manohar Lal Khattar has made a controversial statement regarding farmers. In a meeting of progressive farmers in Chandigarh on Sunday, the Chief Minister said that volunteers carrying sticks against the farmers should be deployed in every district of North West Haryana. He said that the answer would have to be 'Jaise Ko Taisa'.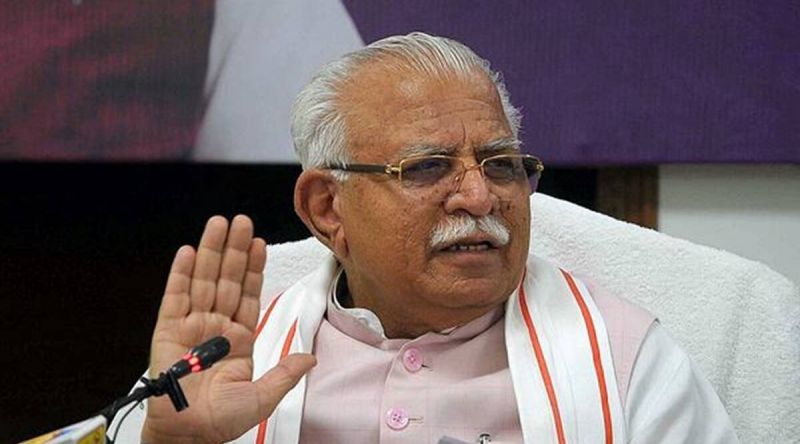 Haryana CM Manohar Lal Khattar 

A video of Chief Minister Manohar Lal's address came out in the meeting. In the video, the Chief Minister is saying, "Some new farmers' organizations are emerging, now they have to be encouraged." They have to be brought forward.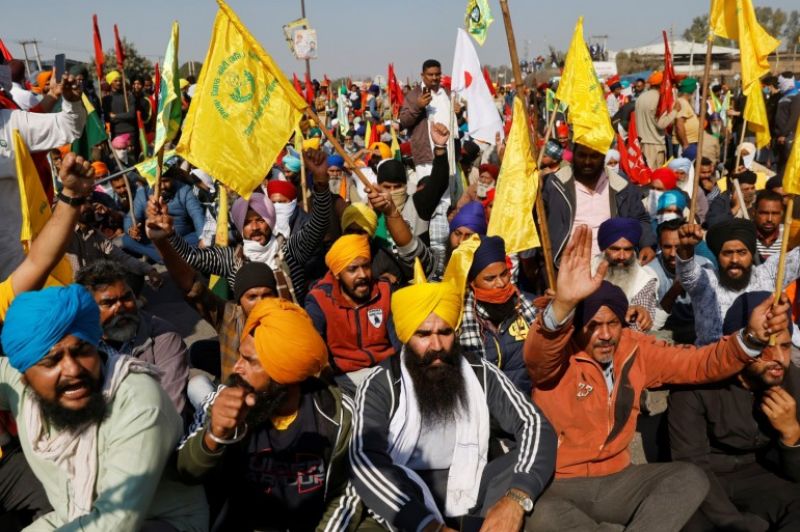 Farmers Protest 

Especially in northern and western Haryana. This problem is not much in southern Haryana. But set up your 500-700 farmers or 1000 people in every district of north-western Haryana. Make them volunteer and then 'Jaise Ko Taisa' in places. Replying to a question from the farmers during the meeting, Khattar said, "Don't be afraid to go to jail and don't seek bail." After spending a couple of months in jail, you will be educated enough to become a leader.