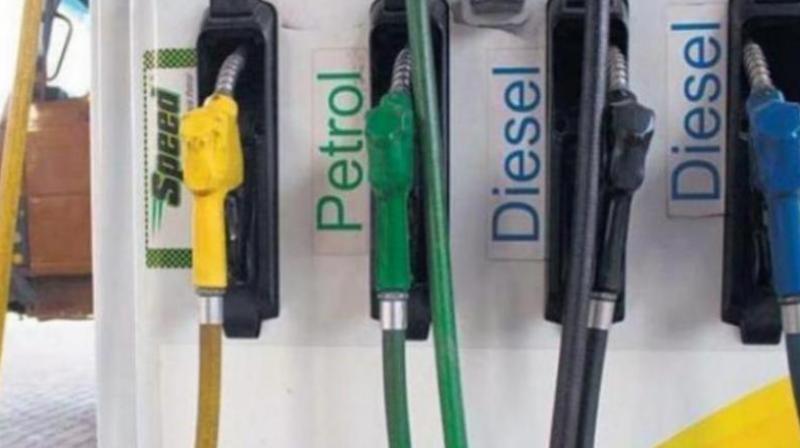 Petrol and Diesel
New Delhi: Petrol and diesel prices on Monday continued to be on the rise as for the first time in the last two years, the rates of petrol and diesel have increased at such a huge pace.
From November 20 till now, oil companies have increased the prices of petrol and diesel 14 times in a row. Petrol, diesel prices went to this level in September 2018.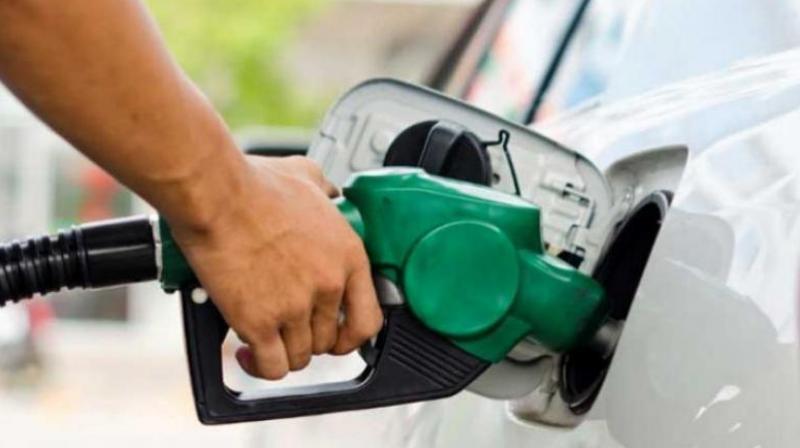 Petrol and Diesel
On Monday, the price of petrol has increased by 30-33 paise whereas diesel has become expensive by 25-31 paise. Petrol price in Delhi has been increased to Rs 83.71 per litre, which was Rs 83.41 per litre on Sunday.
Similarly, the price of petrol in Mumbai has also increased by 33 paise which means the rate has now increased from 90.01 to 90.34 rupees per litre. Petrol in Kolkata has increased from Rs 84.86 per litre to Rs 85.19 per litre today. In Chennai, petrol is being sold at Rs 86.51, whereas on Sunday, the rate was Rs 86.21 per litre.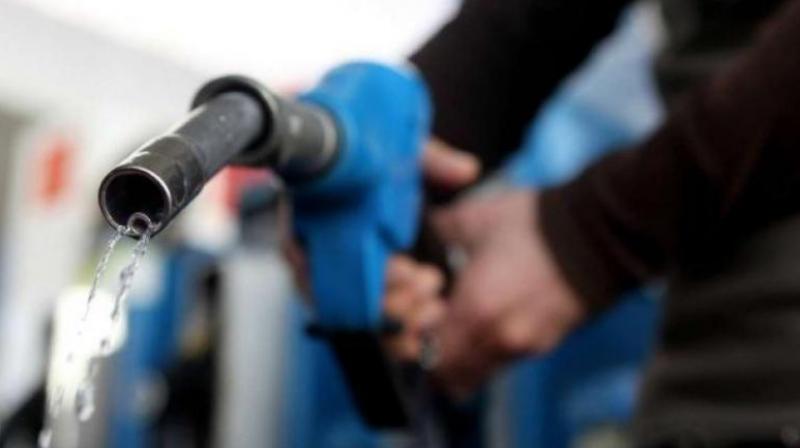 Petrol, diesel price hiked
Similarly, diesel prices have also increased on Monday. The price of diesel in Delhi was Rs 73.62 per litre yesterday, which has now risen to Rs 73.87 per litre. In Mumbai, diesel is being sold at 80.51 per litre, while yesterday the rate was Rs 80.20 per litre.
Diesel prices have also increased in Kolkata. The price of diesel here is Rs 77.44 per litre, which was Rs 77.15 per litre yesterday. Diesel in Chennai has increased from Rs 78.93 per litre to Rs 79.21 per litre.