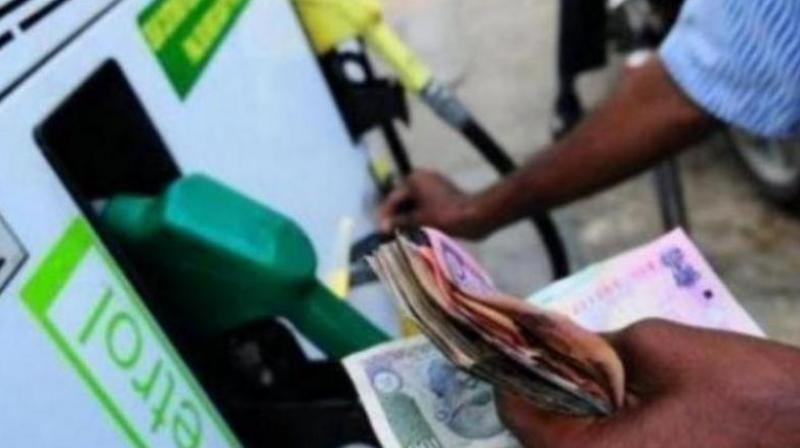 Petrol and Diesel
In one of the steepest increase since daily price revision was started, petrol price was hiked by 25 paise per litre and diesel by 30 paise
New Delhi: In one of the steepest increase since daily price revision was started, petrol price on Thursday was hiked by 25 paise per litre and diesel by 30 paise as oil companies raised rates for the third straight day.
Petrol price in Delhi was increased to Rs 90.99 per litre from Rs 90.74 while diesel rates went up to Rs 81.42 a litre from Rs 81.12, according to a price notification by state-owned fuel retailers.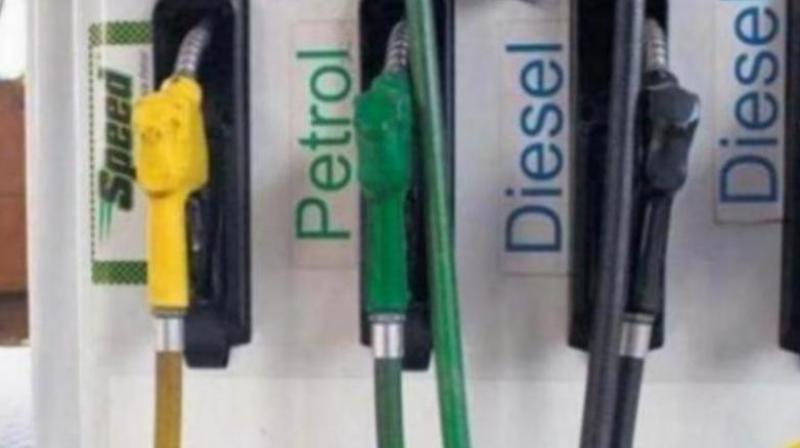 Petrol and Diesel
Rates have been increased across the country and vary from state to state depending on the local incidence of taxation (VAT).
This is the third straight day of increase in petrol and diesel prices since state-owned fuel retailers ended an 18-day hiatus in rate revision during assembly elections in states like West Bengal.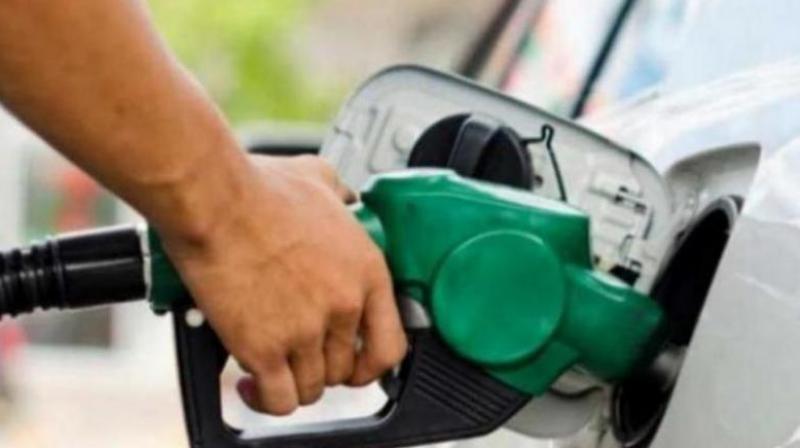 Petrol and Diesel
In three days, petrol price has increased by 59 paise per litre and diesel by 69 paise.