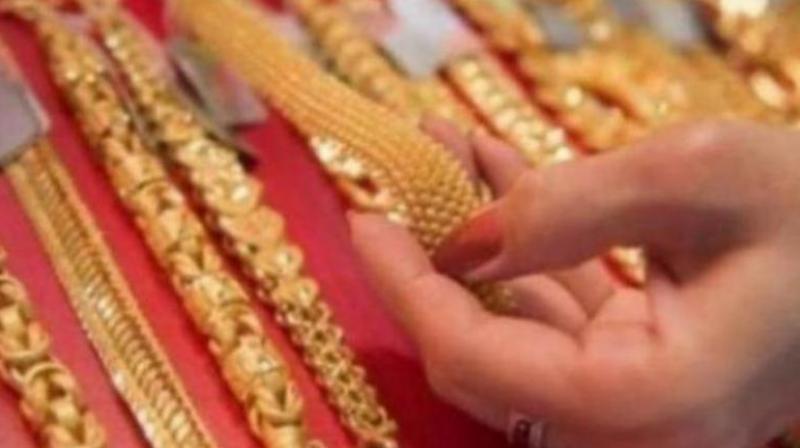 Gold and Silver
New Delhi: Gold prices rise by Rs 158 to Rs 50,980 per 10 gram in the national capital on Thursday, supported by a rally in global prices.
In the previous trade, the precious metal had closed at Rs 50,822 per 10 gram.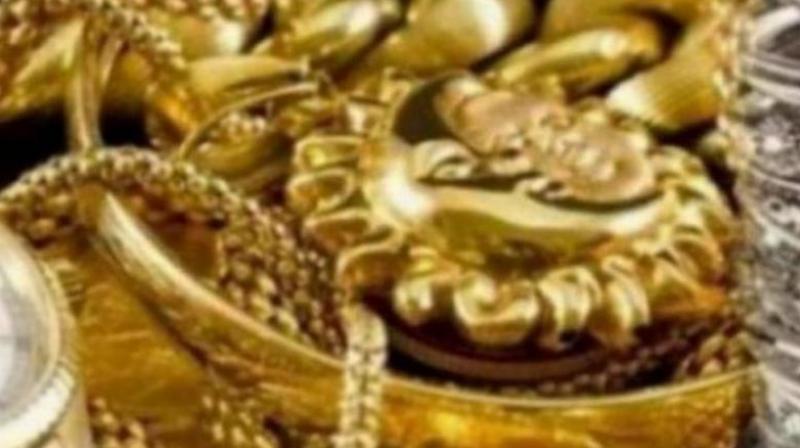 Gold and Silver Silver prices also jumped Rs 697 to Rs 62,043 per kilogram from Rs 61,346 per kilogram in the previous trade.
In the international market, gold rose to USD 1,916 per ounce, while silver was also trading in the green at USD 24.34 per ounce.