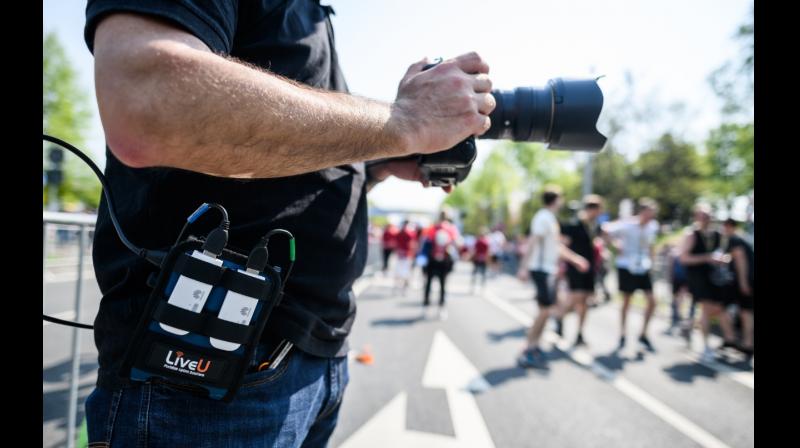 Outdoor live streaming
Today, live streaming is more popular than ever before...
Part 1: Outdoor live streaming Today, live streaming is more popular than ever before. Anyone can live broadcast to a myriad of online and social media destinations, and many companies are adding live videos as part of their marketing and communications activities. Corporate enterprises, brands, agencies, education, worship, government and others are embracing live streaming technology to reach and engage with larger audiences.
But what's really new? The fact that video production is moving beyond the studio. Outdoor live streaming is becoming one of the biggest trends in live video and a pivotal element of different segments, applications, and users, including:
•    Politics - everything happening beyond what's being livecast on television. Showcasing the work of the parties, live streaming interviews, chat shows and rallies putting leaders in the limelight and interacting with the people.
•    Sports teams – more than stadium games: player interviews, community outreach and going on the road with the teams
•    Music and entertainment events/festivals – expanding their reach and boosting their brand by sharing festival live shows and backstage events with their followers
•    Wedding videographers – live streaming weddings allowing the couple's loved ones to feel part of the special moment even if they can't attend
•    Advertising companies and B2C/B2B brands – replacing costly commercials with real-time, meaningful interactions with their customer base
•    Vloggers and social media influencers – going live as they cover their real-life experiences to increase viewership and engage their followers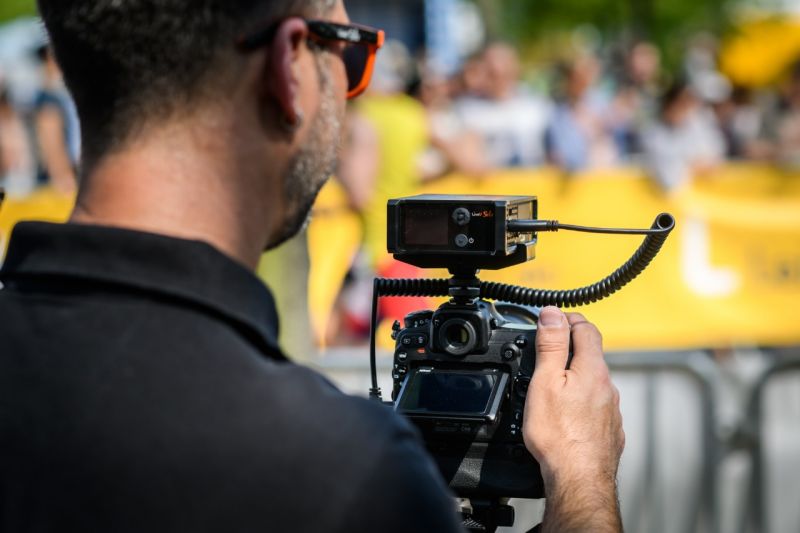 Stream Without an Internet
How to Stream Without an Internet Connection?
Whether you're live streaming for sports, news, music concerts, politics, religious events, or video blogs, outdoor live streams are more dynamic because the scene is always changing – enhancing audience engagement (and keeps viewers tuned in longer) because they feel like they are part of the action.
However, planning an outdoor live stream can be intimidating for content creators who are used to producing live video in their studio, literally pushing them out of their comfort zone to the outdoors where they have far less control over the conditions that they're streaming in. Fortunately, streaming in the great outdoors doesn't need to be as scary as it sounds. The first thing you need to overcome is ensuring a robust connection no matter where you are streaming from so your video is delivered with the highest possible quality.