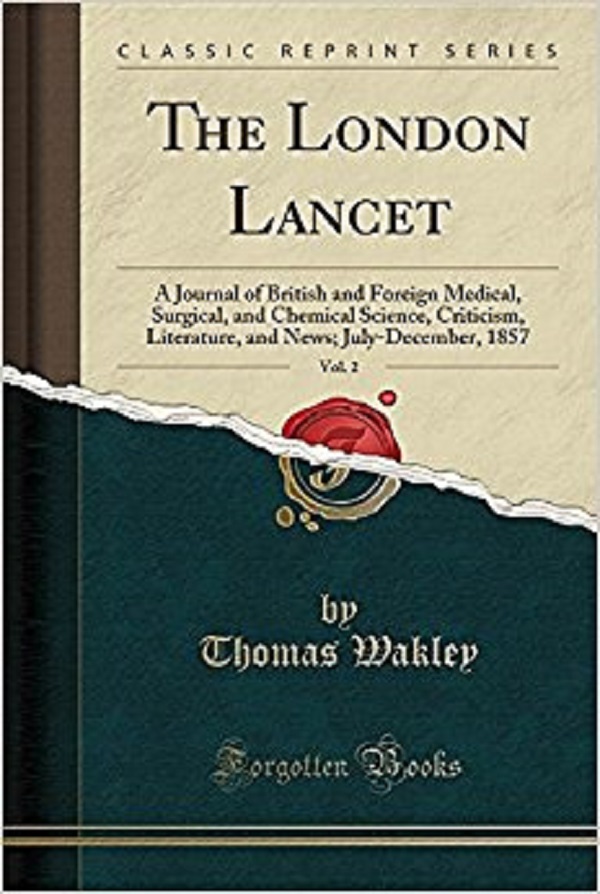 London: India has the highest number of moderately and severely underweight children and adolescents in the world, according to a study which also found that the number of obese under-19s globally has risen tenfold in the past four decades.  

The study published in The Lancet journal found that 97 million of the world's moderately or severely underweight children and adolescents lived in India in 2016. The study led by Imperial College London in the UK and the World Health Organization (WHO) found that in India 24.4 per cent of girls and 39.3 per cent of boys were moderately or severely underweight in 1975 compared to 22.7 per cent and 30.7 per cent underweight in 2016.  

The researchers noted that an estimated 192 million - 75 million girls and 117 million boys - were moderately or severely underweight worldwide in 2016. If current trends continue, more children and adolescents will be obese than moderately or severely underweight by 2022, researchers said. The team analysed weight and height measurements from nearly 130 million people aged over five years - 31.5 million people aged 5 to 19 years, and 97.4 million aged 20 years and older.  

Researchers looked at body mass index (BMI) and how obesity has changed worldwide from 1975 to 2016.   During this period, obesity rates in the world's children and adolescents increased from less than one per cent (equivalent to five million girls and six million boys) in 1975 to nearly six per cent in girls (50 million) and nearly eight per cent in boys (74 million) in 2016.  

Combined, the number of obese five to 19 year olds rose more than tenfold globally, from 11 million in 1975 to 124 million in 2016. An additional 213 million were overweight in 2016 but fell below the threshold for obesity, researchers said.  

"Over the past four decades, obesity rates in children and adolescents have soared globally, and continue to do so in low- and middle-income countries. More recently, they have plateaued in higher income countries, although obesity levels remain unacceptably high," said Majid Ezzati, professor at Imperial College London. 

These worrying trends reflect the impact of food marketing and policies across the globe, with healthy nutritious foods too expensive for poor families and communities. The trend predicts a generation of children and adolescents growing up obese and also malnourished, researchers said.  

"We need ways to make healthy, nutritious food more available at home and school, especially in poor families and communities, and regulations and taxes to protect children from unhealthy foods," Ezzati said. PTI