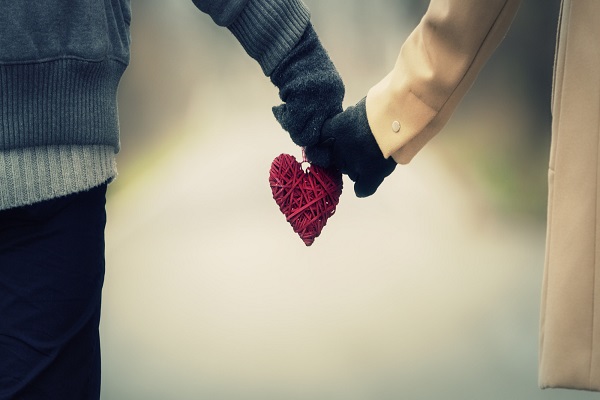 Relationships, nowadays, are tough to maintain, and sometimes we do fail at them one after the other. When this happens, we doubt ourselves and don't feel right about it. We aren't able to figure out why we are getting things wrong. Where our fault lies and why we are left alone in the end.
Here are a few things that you might be doing wrong that gets you in a fix every time. Here are some reasons why your relationships do not work out. These are very tricky small reasons, and sometimes you don't pay heed to them but then sometimes are the reasons for our problems.
Let's get started
1 Winning: - Winning is a thing for you. You want to win every argument, every small fight. That's why you stretch the argument just to put things in your favour. Avoid this habit because sometimes you are at fault. Learn to accept your mistake.
2 Can't express emotions: - You have a problem with communicating your feelings. This makes things a little difficult for the person who is left guessing what you feel. It's tough to be with someone who can't express their emotions. Learn to show what you think because if you can't say what you want to say then how will the other person know what's on your mind?
3 Possessiveness: - Yes possessiveness is a part of love, and one should be a little possessive, but please read the word little twice here. One loves possessiveness to some extent but not much. Nobody wants to be caged.
4 Trust issues: - Trust is the foundation of a relationship. Do not break the trust of your partner. If you can't keep it, then there is no benefit of maintaining the relationship. Trust is important in every relationship, without it a relationship is nothing.
It's never too late to grow and improve so if you have these problems and understand them, then the right person will stay for good.