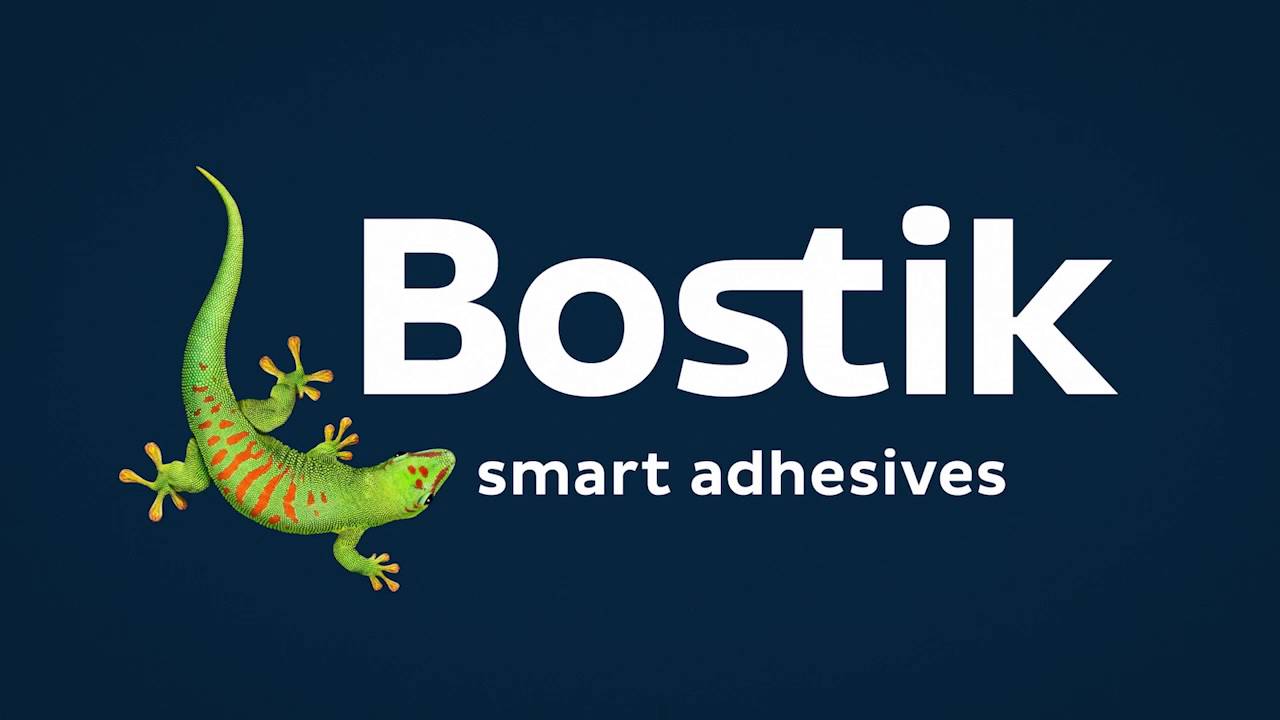 Bostik, the Specialty Adhesives business line of Arkema, continues to expand its manufacturing capacities with the opening of a new facility in Gujarat. Together with its existing plant in Bangalore, the new plant will serve the fast growing demand in India for adhesives in industrial markets.
The new facility will produce advanced hot melt pressure sensitive adhesives (HMPSA) for a number of industrial sectors such as flexible lamination, transportation and footwear production. It will support the strong growing demand for its products in both India and export markets.  

With state-of-the-art equipment, the plant employs the latest manufacturing techniques to ensure the highest levels of safety, quality and efficiency together with reduced production cycle times. This investment will enable Bostik to continue providing high levels of services to its growing customer base in the region.  

In the presence of local government dignitaries and customers at the official plant inauguration ceremony on 11 October 2017, Vincent Legros, Bostik CEO said, "We are very pleased to expand our presence in India and enhance our ability to serve customers in a market with significant growth potential. Geographic expansion and investment in lead technology platforms such as the hot melt pressure sensitive adhesives (HMPSA) manufactured here are central elements of our growth strategy."  

Bostik has been active in India since 2001 where it manufactures a range of adhesives and related products for the industrial and construction sectors. The new plant in India represents the latest milestone in Bostik's international expansion following recent plant openings and extensions in Malaysia, the Philippines and Sweden.