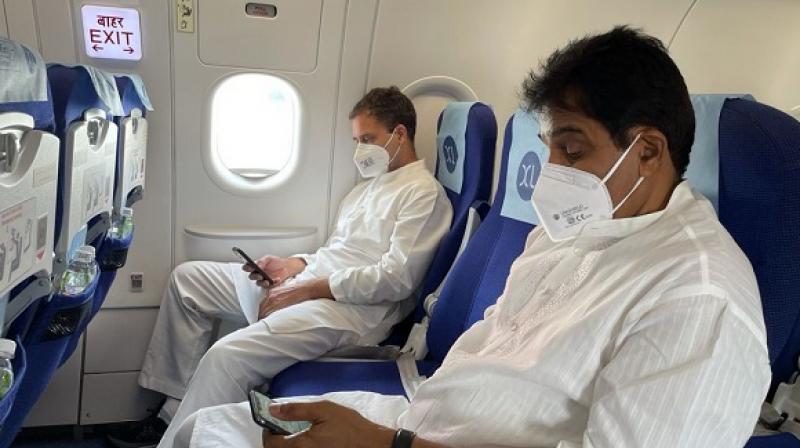 Rahul Gandhi and Chief Ministers Bhupesh Baghel
Uttar Pradesh: Rahul Gandhi, Chief Ministers Bhupesh Baghel, and Punjab CM Charanjit Singh Channi have left for Lucknow, from where they intend to go to Lakhimpur Kheri to meet the families of the victims of the violence. Before leaving, Gandhi said farmers were being "systematically attacked" in the country, and targetted the government for "insulting" them.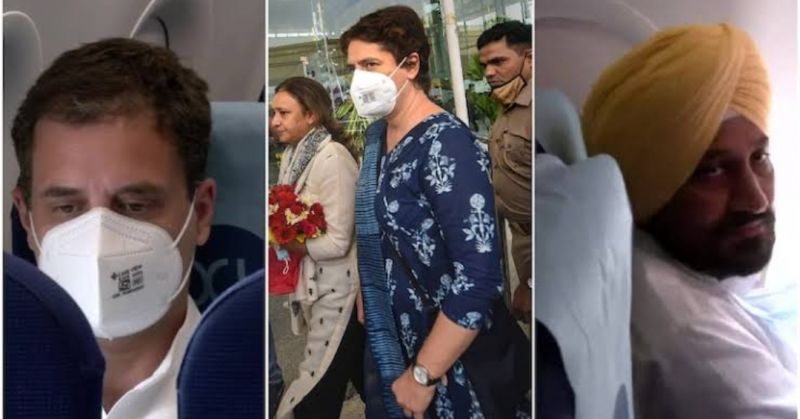 Reports said that the situation was now calm in Lakhimpur Kheri where the body of the 18-year-old Gurvinder Singh was cremated this morning. The family members claimed that he was shot dead and the cremation was postponed yesterday to have a second post mortem that was conducted afterward. The results are awaited and the bodies of the three other farmers were cremated on Tuesday.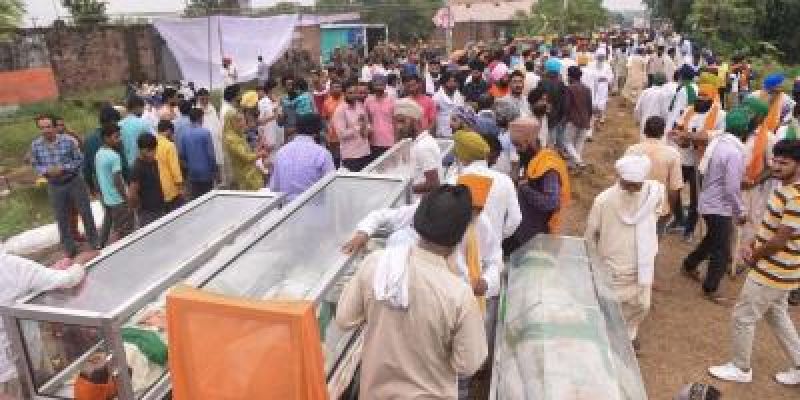 In other news, MoS Mishra, who told this morning that he was coming to Delhi for "some work", arrived at the Ministry of Home Affairs in the national capital just afternoon.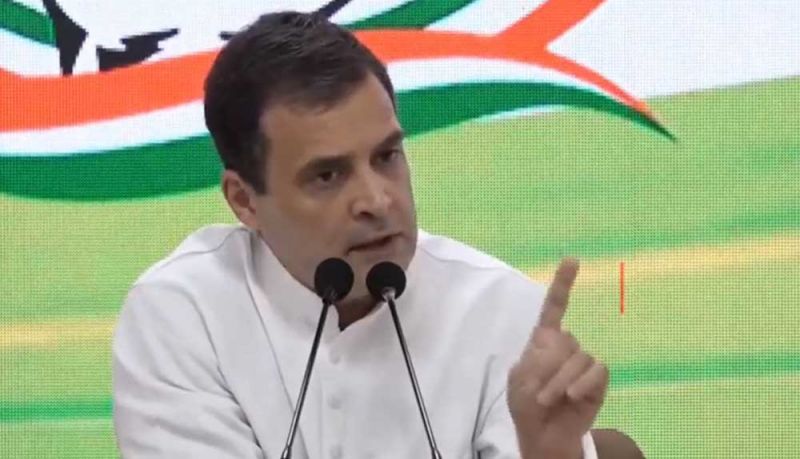 Farm leaders have given the Uttar Pradesh government a week to arrest Ashish Mishra, the son of Union Minister of State Ajay Mishra, who was allegedly driving one of the three cars which plowed through a group of farmer protesters in Lakhimpur Kheri on Sunday. Four farmers were killed in the incident, while four others died in subsequent clashes.