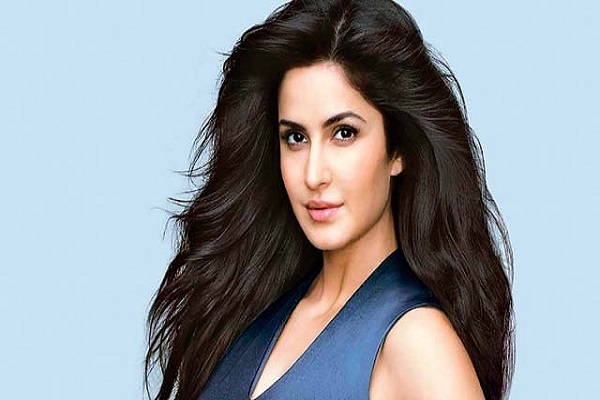 Mumbai: She is one of the top stars in the Hindi film industry and now Katrina Kaif is planning to share her journey, which was full of ups and downs, in the form a book.

The actor, who made her Bollywood debut with 2003 film "Boom" was initially criticised for her acting abilities and dancing skills, but she has come a long way.

When asked how she handled herself in an industry which was alien to her, Katrina said she is saving the answer for now.

"I educated myself (about the industry) but I might write a book (on it), so I won't waste the answer now. I seriously might write a book," she told PTI.

Though the actor has had some of the biggest blockbusters to her credit, most recently being "Tiger Zinda Hai", she has also seen low phases in her career, spanning nearly 15 years.

Katrina, however, considers the setbacks as the stepping stones to her success.

"You need to have a balanced attitude to life, need to accept that failures, hardships and hard times -- for me definitely -- they are the biggest teachers. They (failures) are the biggest steps. Once you get there, then you reach higher. You need them. Hardship and failures taught me to evolve and reach the next step," she said.

"I am constantly trying to educate myself by reading about peoples' journeys, taking care of my mind and making sure I am evolving as a person and not just accepting whatever thoughts come to my mind," she added.

Katrina said she never had a plan B for her career as she always dreamt of being a movie star.

"There was no back-up plan. Having a plan B is like accepting failure. I have never had a plan B for anything. You can say that is not the correct way to go (about something) maybe," she said.

Katrina, who became the face of an NGO supporting girls education, said there is disparity in basic education between the privileged and the underprivileged. "The more we ignore it, the more we are living in denial," she said.  PTI