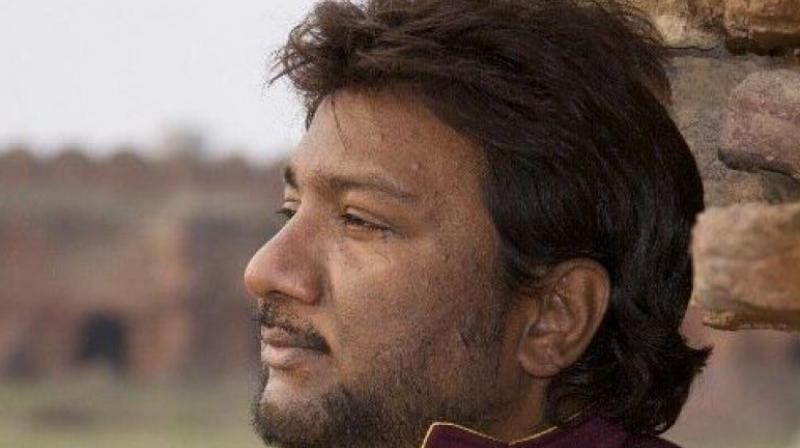 Sardool Sikander
Chandigarh: Legendary Punjabi singer Sardool Sikander on Wednesday passed away at Fortis hospital. He was 60.
Sardool Sikander was admitted to the Fortis Hospital in Mohali. He was under treatment for various issues including kidney damage, uncontrolled sugar, and multi-organism failure.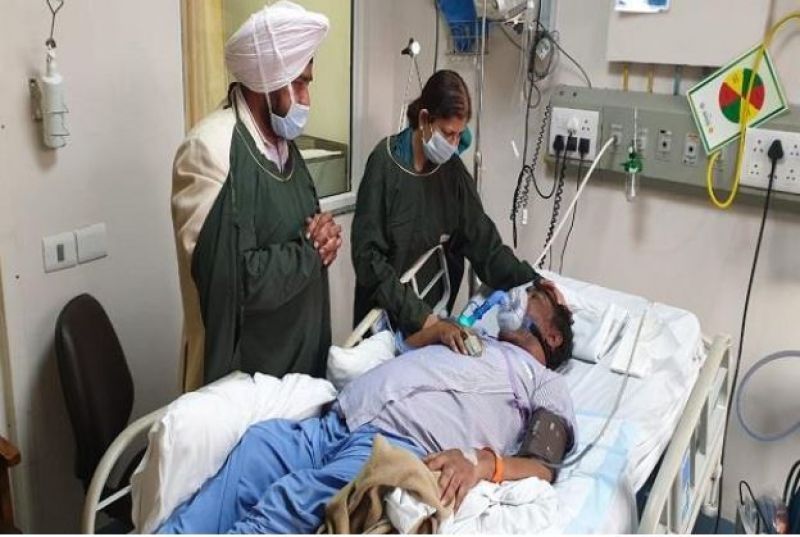 Sardool SikanderHe was admitted for over 15-20 days, a source from the hospital stated.
As soon as the news regarding Sardool Sikander's death surfaced on social media, the fans started pouring condolences messages.