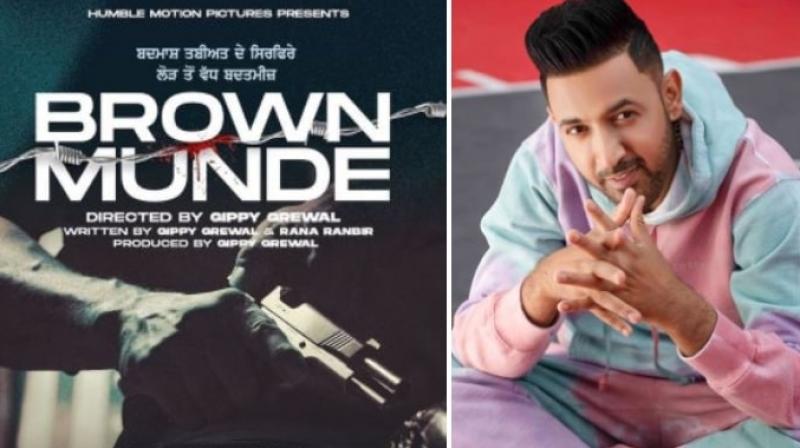 GIPPY GREWAL'S DIRECTORIAL BROWN MUNDE
Gippy Grewal has directed and produced the film 'Brown Munde', which has been released by him.
Chandigarh: Famous Singer, actor, and producer Gippy Grewal is unstoppable when it comes to obvious empressing his fans. The artist is attracting his fans with one after the other new projects and recently the singer treated fans with his latest album 'Limited Edition' and is also releasing music videos one after the other. Amid this, the artist also shared the first look poster of his directorial film 'Brown Munde' and fans go gaga over the poster.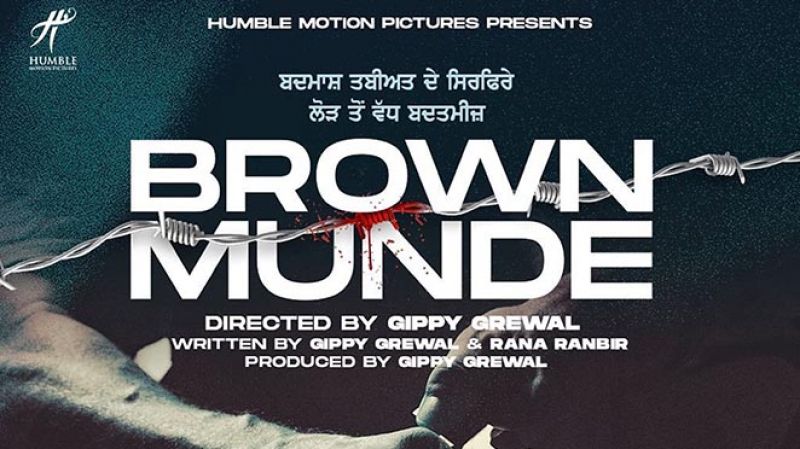 Recently, taking to social medial, Gippy Grewal revealed the first look of the poster of his film 'Brown Munde' directed by him. In the poster, you can see a gun held by a man and trying to trigger it out. Also, there is a wire barrier added in the poster with a strain of blood. The poster suggests that the film would be an action-packed one. Along with sharing the poster, Gippy Grewal wrote, "Bad health, excessive rudeness#BrownMunde Shooting will start soon #NewPunjabiMovie"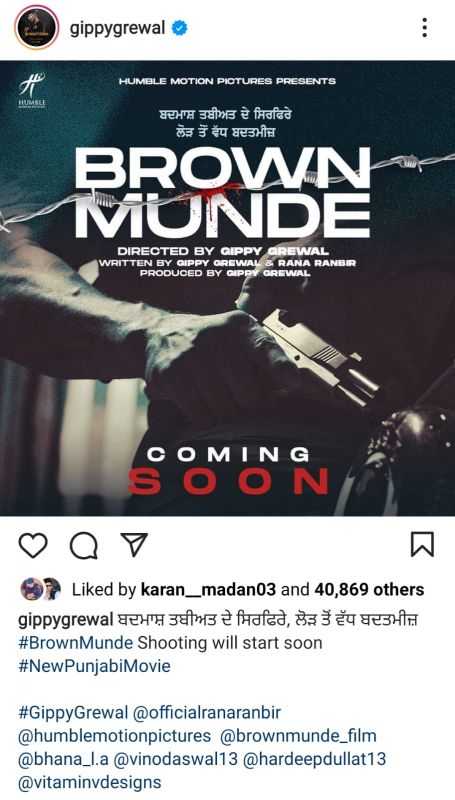 The release date and the cast details are still not revealed. Coming to the credits, the film is written by Gippy Grewal and Rana Ranbir. Besides directing, Gippy has also bankrolled the film.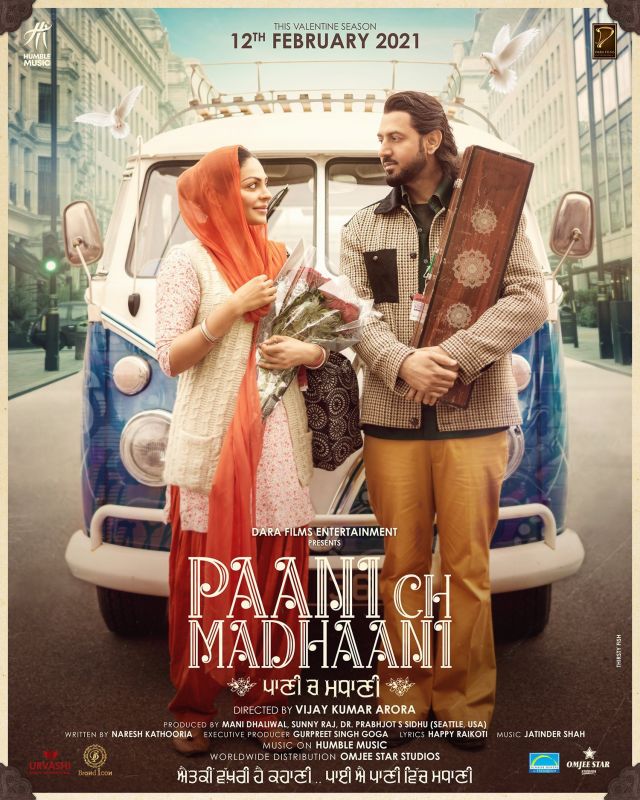 Meanwhile, Gippy Grewal has numerous projects to entertain his millions of fans. His movie 'Paani Ch Madhaani' starring him and Neeru Bajwa will be released on Diwali. There are other films too, such as, 'Warning' which is releasing on November 15, 'Shava Ni Girdhari Lal' which is releasing on December 15.