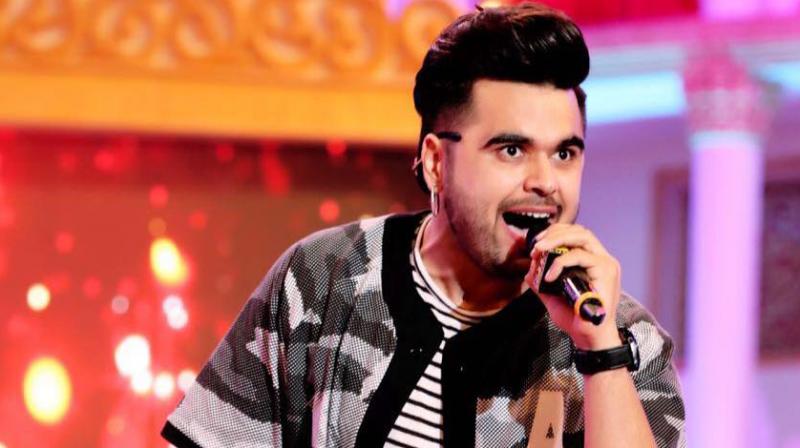 Ninja
The hard worker from Ludhiana, who recently got married celebrates his 28th birthday today
Chandigarh, 6th March: It is the Ludhiana boy Amit Bhalla's birthday today, who is famous in the Punjabi music industry as Ninja. He was born on this date in the year 1991. Hailing from a middle-class family, music as a career was never on Ninja's mind. He wanted to pursue MBA and earn a decent salary. He had to leave his studies though due to the poor financial conditions of his family.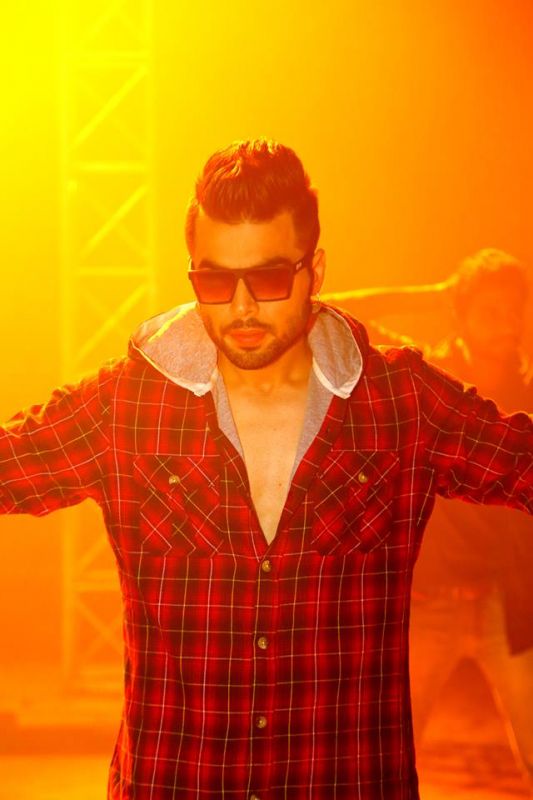 Ninja Celebrates his Birthday Today
As luck would have it, his voice got noticed while singing for a Bhangra item, where he was hugely appreciated, and never looked back since. Apart from being a good singer, he is a fitness inspiration too. His fat to fit tale is amazing. his journey showed his determination towards his career. He also knows how to play a number of folk instruments including dilruba, dhadd, dhol, gagar, algoze, chimta etc. He loves being known as a traditional folk singer, and his idol matches the same description too.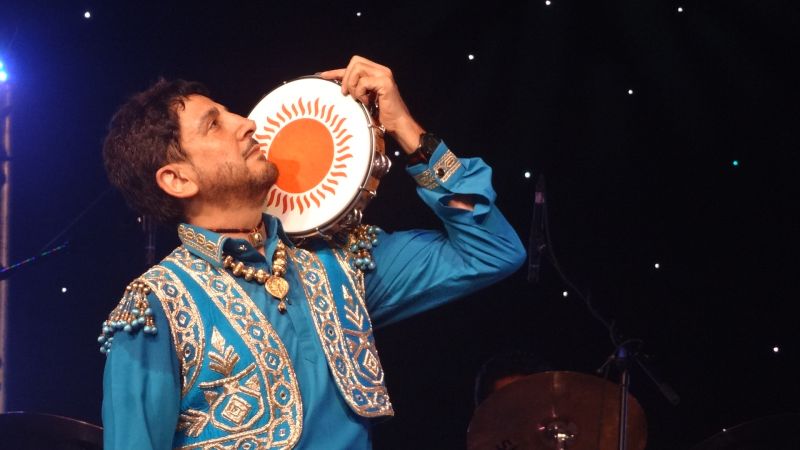 He considers Gurdas Maan as his idol
He considers Gurdas Maan as his idol, and is greatly inspired by him. This 28-year-old got married last month in a lavish ceremony. Various Punjabi artists and Ninja himself shared snippets from the mega-event of his life on social media. The first super hit song by Ninja was 'Thokda Reha', and since then his career has seen a lot of hits including songs like 'Naam Tere', 'Dil', 'Adat' etc. Here's from us wishing this talented young man a fulfilling life and a sparkling career ahead!