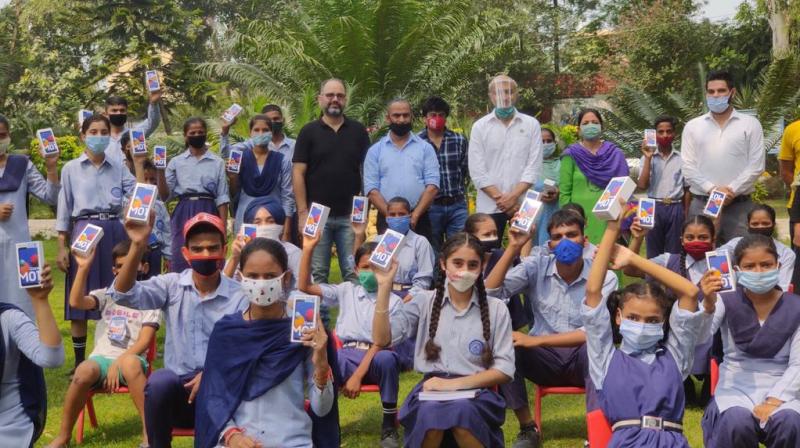 Chandigarh: The outbreak of Covid-19 pandemic has affected everyone worldwide, including the education system. With the schools being shut down, digital education has transformed learning for the kids globally.
Although the lockdown made schools go online, it hasn't been easy for the families who cannot afford phones to attend schools online. In this era of technology, a lot of things have made way online to reach homes, accessibility to technology is still a challenge for a large number of people.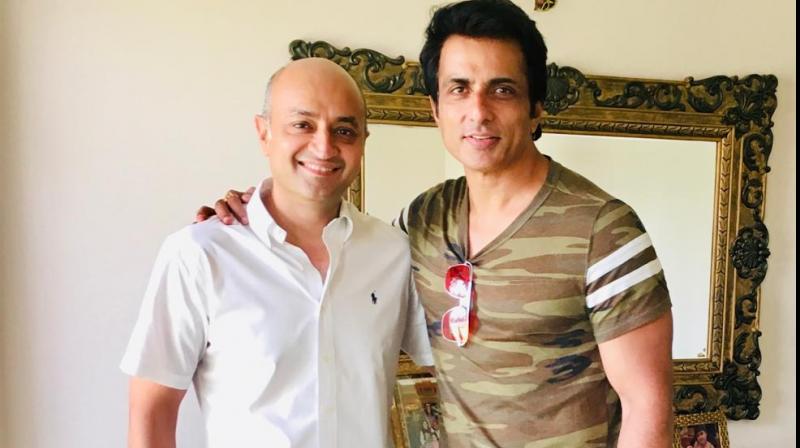 Karan Gilhotra and Sonu Sood
During these testing times, Sonu Sood along with his Chandigarh based close friend Karan Gilhotra emerged as super heroes for these people.
After lending a helping hand to thousands of people amidst this lockdown period, Karan Gilhotra, today personally distributed smartphones to the students of Government School in Dhanas, Chandigarh, while Sonu Sood joined via a video call to interact with the children.
The initiative was taken as several students of the Government school dropped out or faced hindrance to collect study material because they could not afford devices to access online classes.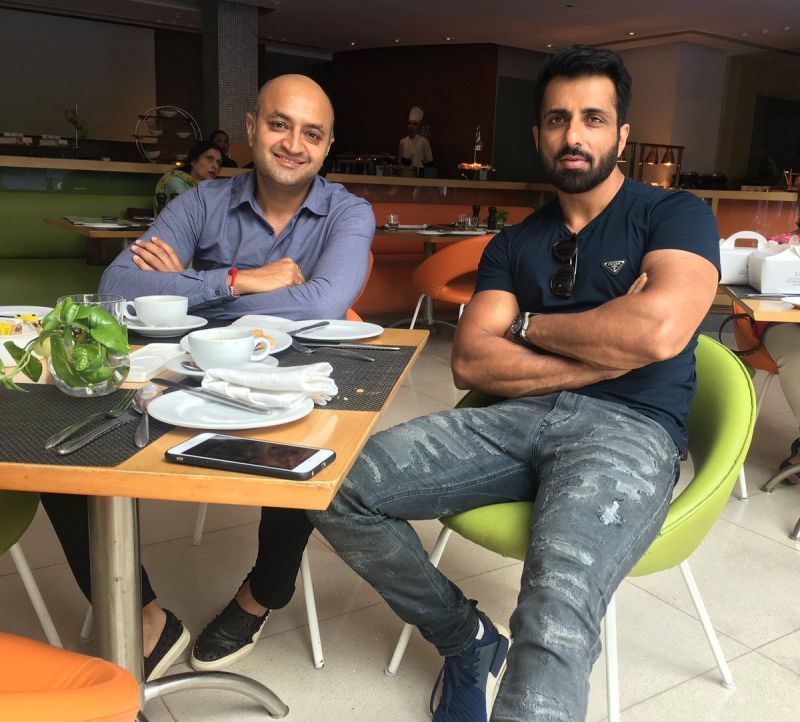 Karan Gilhotra and Sonu Sood
They learned about the situation in Dhanas when it was tweeted to them and immediately arranged and distributed smartphones to help the students in need.
Karan Gilhotra, a city based philanthropist said, "I always feel humbled in contributing my bit for our city. Students are the future of our nation and difficult situations like these should not block their way from learning and growing.
Education is essential and it should never stop and with helping students in need, we continue to support the dreams and aspirations of children."
Commenting on the initiative, Sonu Sood, Bollywood actor and humanitarian said, "With Covid-19 outbreak, this year has been quite challenging for everyone. It is disheartening to see how many children today are unable to attend online classrooms as their families don't have smartphones.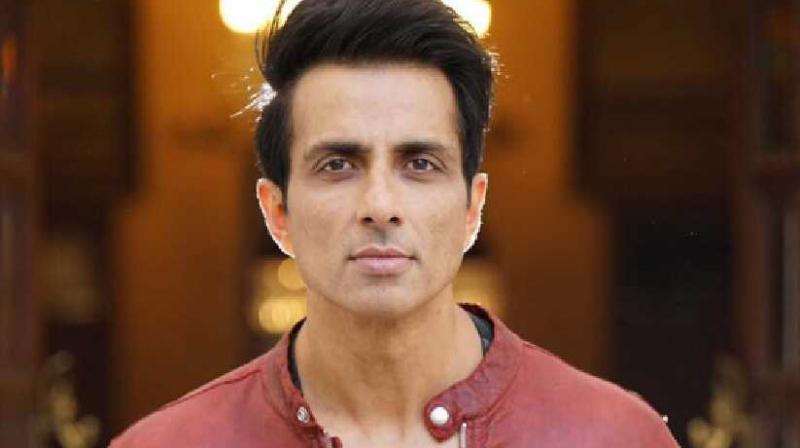 Sonu SoodIt is my honour to be able to contribute to by helping them in such a situation so they can continue learning without having to struggle."
Since the lockdown phase began, both Sonu Sood and Karan Gilhotra have been generously working towards helping those in need. They have even disseminated smartphones to students in states like Haryana, Maharashtra, Punjab, Orissa, and Andhra Pradesh.
Apart from delivering smartphones to the students, they have also distributed books, provided tractor to a farmer, offered to adopt kids of hooch tragedy, helped people facing healthcare issues, etc.
The duo is reached out by people on twitter as they actively reply stimulating support and extend aid to those in need.