Wife of the school teacher yelled for justice
Last year, there were 28 incidents where minorities were targeted with pistols.
Jammu: Just as a Sikh and a Hindu teacher have been targeted in Kashmir with a pistol, it is clear that the strategy of responding to bricks with bricks has now been adopted by extremists. Since Article 370 was amended, the government has been patting itself on the back that it has overcome the Kashmir issue. But the silence was misunderstood.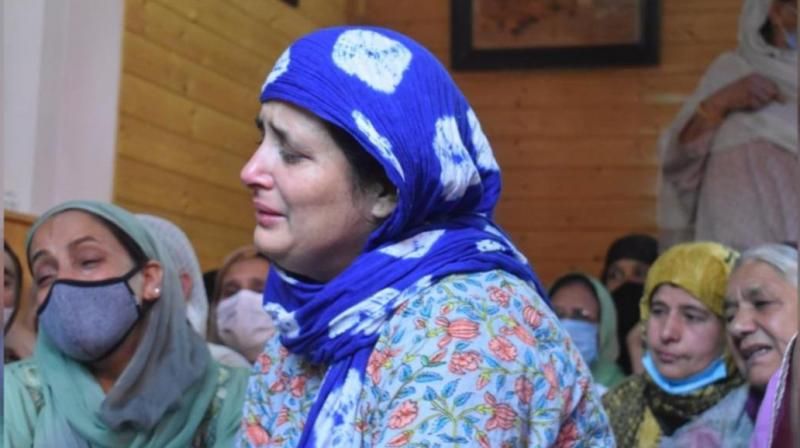 It was not the silence of peace but the silence before the storm. First, a Hindu Pandit, who had no role in terrorism, was killed, and then the teachers were identified and targeted. Last year, there were 28 incidents where minorities were targeted with pistols. So the government is right to say that no major incident has taken place but that does not mean that everything is fine in Kashmir.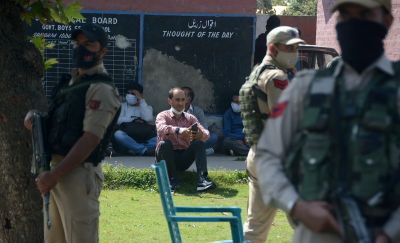 It is clear that those who were unhappy in Kashmir are still unhappy. In the rest of India where Muslims are a minority, whenever there is any persecution against them, it is seen and the effect we are seeing today is that religious rifts are widening in the rest of India. Sitting on the platform, Uttar Pradesh Chief Minister Love Jihad seems to be preparing to make it an election issue. It also affects Hindus in Kashmir.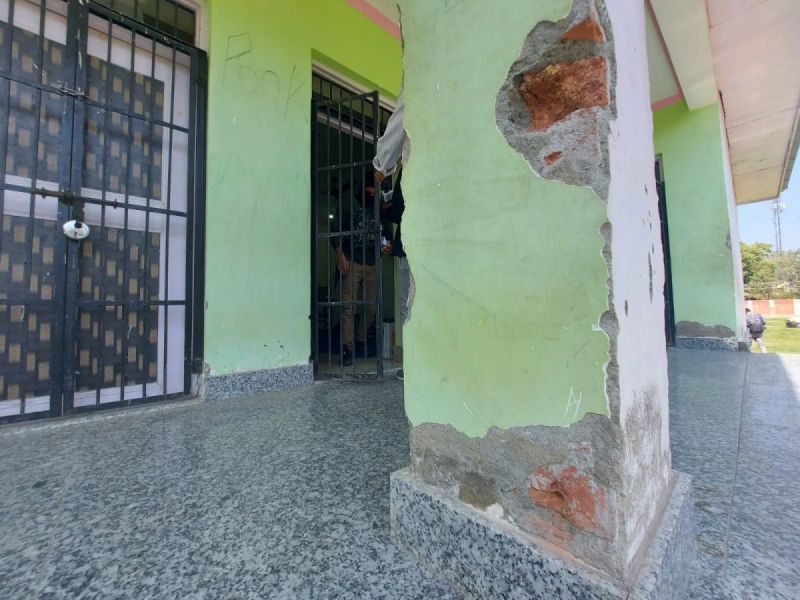 Principal, teacher shot dead inside Srinagar school

It was a Hitlerite play that forced the Jews to forge their identity cards, which separated them. In India too, when religion was put on the identity card, it became a weapon in the hands of extremism. Every discrimination against Kashmir and Muslims reinforces Pakistan's conspiracy to weaken its border with India. No matter what Pakistan claims in the international arena, the reality is that the friendship between the Taliban and Pakistan makes them both a separate force.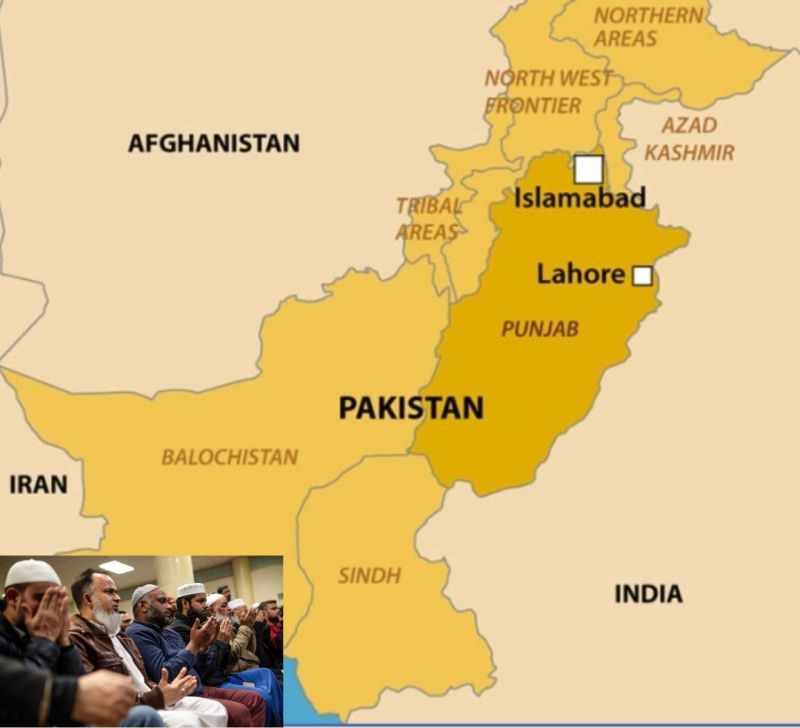 Muslims

Unless every ordinary citizen of Kashmir dreams of development in an atmosphere of peace and tranquility like the rest of the countrymen, Kashmir will not become a paradise again. And unless India manages to keep up with the minorities in its corners, the burden of the rift will have to be borne by the general public.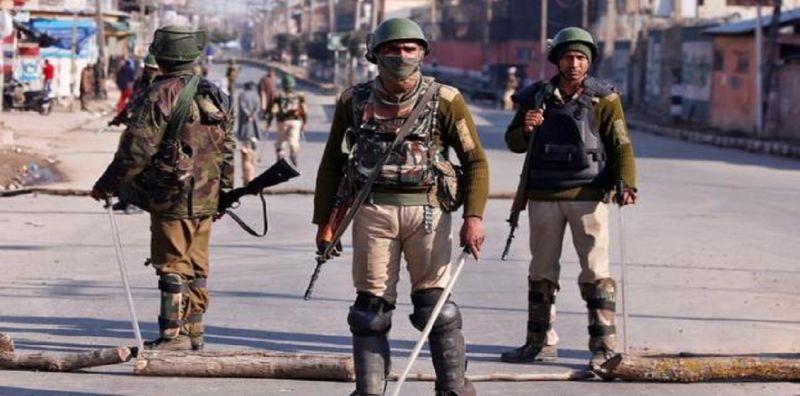 Jammu and Kashmir

It is also a pity that Sikhs who were also the guardians of Hindus and have always stood by Muslims are nothing more than a minority for countries and religions today. When a farmer seeks justice for himself, he defames the Sikhs by calling him a Khalistani, and the gun-wielding Muslims targeted a peaceful Sikh principal as a Hindu benefactor, sometimes in Kabul, sometimes in Pakistan, and sometimes in Kashmir. Even the nation that seeks the 'good of all will begin to question itself today as to who is ours? We all belong but none of us! The government has the power of the majority but why is it still working to deepen communal rifts?   -    Nimrat Kaur