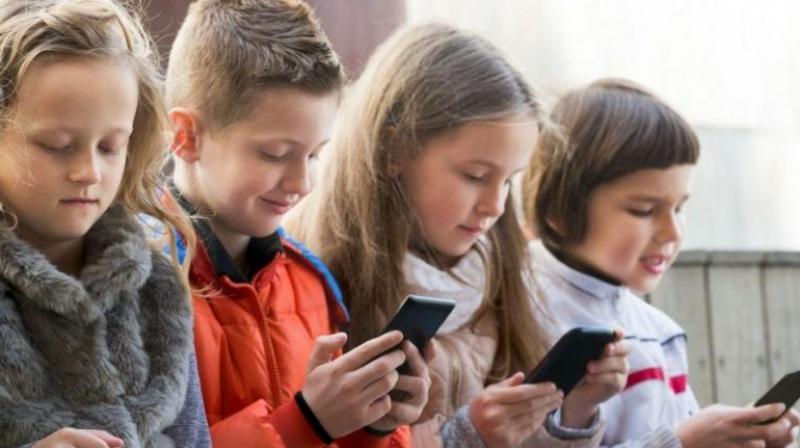 Meta News
Meta News: 42 States Accuse Meta of Prioritizing Profit Over Child Mental Health
Meta News: In a concerted effort to address concerns about the adverse impact of social media on the mental well-being of children, 42 US states have united in a lawsuit against the tech behemoth Meta, the parent company of Facebook and Instagram. The states have accused Meta of intentionally designing features that are detrimental to the mental health of youngsters, fostering addiction to its platforms. The lawsuit was filed in a federal court in California on Tuesday.
The States' complaint revolves around the claim that Meta, driven primarily by profit motives, has failed to adequately warn the public about the significant dangers associated with using Facebook and Instagram. By incorporating addictive elements, the company is allegedly exploiting children's compulsions, leading to a decline in self-esteem and a heightened addiction to the platforms.
New York Attorney General Letitia James, addressing the media, underscored the record-level deterioration in teenagers' mental health. She pointed fingers at social media giants like Meta, holding them responsible for this concerning trend. According to James, Meta's deliberate integration of addictive features has amplified the mental health crisis among the youth.
A study conducted by Pew Research has reported that a staggering 95% of teenagers aged 13 to 17, both in the United States and across the globe, are grappling with social media addiction. This rampant addiction is posing severe risks to their mental health.
Moreover, during the court proceedings, it was revealed that Meta routinely collected data from children under the age of 13 without the consent of the children or their parents. As a result, the Attorney General has also charged the company with violating the Children's Online Privacy Protection Act.
Notably, The Joint legal action by the US states against Meta underscores the growing concern over the impact of social media on the younger generation and the urgent need for accountability and safeguards to protect the mental well-being of children.