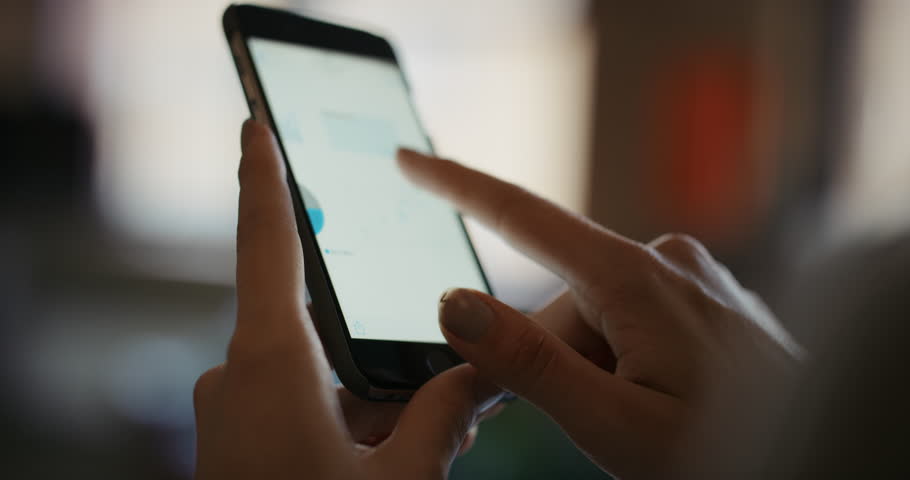 New Delhi: Patients from far off places in the country and abroad can now consult specific doctors in the national capital using their smartphones. Experts at Sir Ganga Ram Hospital here have developed a Mobile app - myFollowup - where patients can upload their clinical reports and get advice from specialists at an affordable consultation fee. The patients, from Raipur in Chhattisgarh or living in Kenya, Indonesia and Malaysia, now need not travel all the way to Delhi to seek medical advice, saving them staggering travel cost and time.  
 However, in cases where physical examination is required, the app is useful only after meeting the specialist at least once.   "It's not a blind date. The relationship between a doctor and a patient is that of trust. We must know the diagnosis and patient's history," Dr Sudhir Kalhan, co-chairman of the Department of Minimal Access & Bariatric Surgery Centre at Sir Ganga Ram Hospital, told PTI. "We have performed many surgeries on patients who came from different parts of the country but now they need not be present physically for post-surgery treatment. 
This app is making huge difference," Kalhan explains. So far, over 10,000 users have downloaded this app and more than 200 doctors from Sir Ganga Ram Hospital are available for consultation after pre-approved online appointments. With Delhi being reduced to a gas chamber due to severe air pollution and a health emergency declared, this app again became a saviour for the parents of a 11-year-old girl, who lives in one of the satellite towns.   She underwent a liver transplant at the hospital in August but developed fever a few days ago.   
"The family panicked as fever in the post-transplant period can be an ominous sign. In view of the ongoing smog it was not advisable for the child to travel all the way to hospital for evaluation," explains Dr. Nishant Wadhwa, a paediatric gastroenterologist and hepatologist.     "Through this app not only the blood investigations were ordered, they were also able to share the results of the investigations via it. The treatment was initiated promptly and communicated to them through the app," he adds. Dr Wadhwa says he has at least 12 patients from Malaysia, Indonesia, Kenya and Dubai who are consulting him via the app.   
"Most liver transplant patients need to be protected from both bacterial and viral infections especially during the initial post-transplant period, so it not advisable for them to travel and get exposed to pollutants in air these days." Asked how the idea of developing the app originate, Dr Kalhan explains: "Doctors used to struggle with patients calling at odd hours, trying to explain their health problems. This coupled with the challenge of recalling all patients by name and face, had become a nightmare."   "This led to the idea of developing myFollowup. It is a doctor's virtual OPD."   
The physical examination of the patient can't be replaced, how it works in that case? "This app is used only where physical examination is not needed. This is the reason that it is used at present for only patients seen by the doctors and who need a follow up. If any physical examination is required the patient is advised to meet the doctor personally."     The doctors, using the technology, say the app is a boon for them since they are able to effectively organise their work-life balance. Further, since the doctor's consultation fee is to be paid before booking a call, many unwanted calls are also filtered out.     
Dr Kanav Anand, who is a paediatric nephrologist, also cites an example how it is helping outstation patients. "A kid who hails from Raipur was suffering from renal failure due to HUS (a rare disease). For him to come and show his kidney function tests every now and then from Raipur was practically not possible. "But with myFollowup app he keeps sharing his reports every 2-3 weeks from his hometown and gets his treatment prescriptions from my side," Anand says.     
The kid's father, who is an additional district judge in Raipur, says the app proved to be a boon for him. "Last year in November when my son started treatment in the hospital, I was asked to visit the doctor after every fortnight. It was very expensive to come to Delhi by flight with my son and wife and also very inconvenient. "But now I consult Dr Kanav after 15 days via app and we are required to be there only after five months. See what difference it has made to our lives," he says. In the next phase, the hospital is planning to introduce video calling facility where a face-to-face interaction with patients can happen.