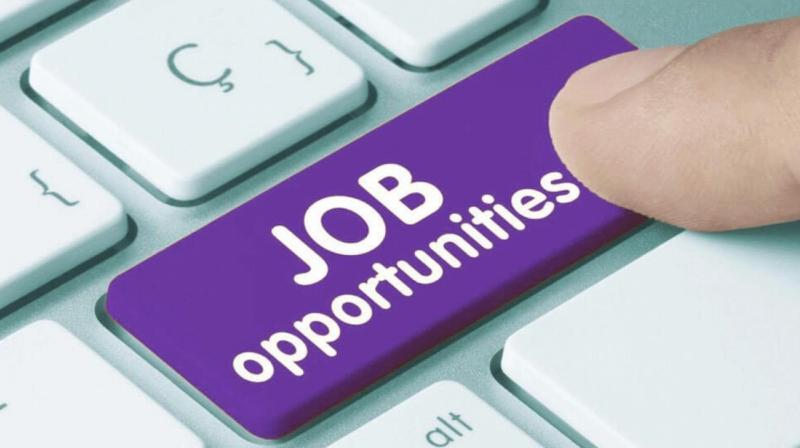 Jobs
PricewaterhouseCoopers India plans to hire 30,000 people over the next five years.
The Current layoff season is nerve-wracking, especially for fresh college pass-outs who are looking for a job or who are looking for a change. Thousands of people have been let go by various big tech companies and startups, due to which the youth is facing hardships. If sources are to be believed, more layoffs are expected in the coming months. Despite this dire situation, many companies are still hiring in India. The IT sector is at the forefront in terms of job offers.
According to job portal Naukri.com's JobSpeak report for February 2023, the hiring scenario in India showed a sequential increase in February 2023 compared to January 2023, while remaining resilient in relation to the same month last year.
The IT sector has signaled a positive return after the real estate and hospitality sectors witnessed declines in the past few months. Metros re-emerge as drivers of employment growth, the monthly report said. According to Pawan Goya, Chief Business Officer, Naukri.com, the IT sector, which had been facing negative trends in the last three months, showed a sequential growth of 10% in February.
While, demand for specialized roles such as analytics manager, cloud systems, big data engineer, augmented reality QA tester, and administrators increased by 29%, 25%, 21%, and 20%, respectively. The demand for data scientists and software developers has not increased as much.
The Report further said that while senior professionals dominated the hiring trends, demand for fresh graduates remained flat. Hiring of professionals with '8-12 years' and 'over 16-years' working experience has seen a decline. There are top tech/consultancy firms that are looking for new hires on a large scale.
To expand its operations in India, accounting and consulting firm PricewaterhouseCoopers India plans to hire 30,000 people over the next five years. According to the company, its main objective is to increase its workforce to 80,000 in the country. At present, it has more than 50,000 employees. Last year, PwC opened three offices in Bhubaneswar, Jaipur and Noida. The company is hiring at various levels from Associates to Management roles in India.