Spokesman Fact Check was set up in March 2020 as a separate department under Green Media. Our department is entirely funded by the parent company. You can find all our founding and funding information in the About Us section. Spokesman Fact-Check is led by Bhagwant Singh, our senior fact-checker.

To combat the growing fake news trend, and especially misleading information surrounding the Covid-19 pandemic, we decide to launch our fact-checking branch. The team initially focused on debunking fake political coverage, and the lack of clarity surrounding spreading, cures, medication of all kinds, and consequences of the new virus. In line with our honest reporting, we teamed up and regularly interviewed doctors and specialists to guide the general populace regarding hygiene and preventive and curative measures. As fake news grew, so did our team output. Not many news organizations focused on fact-checking and verification. Our work was appreciated, and that propelled our growth.

Today, we fact-check consistently, on various topics. Politics, current affairs, health, sports, history, health etc fall under our areas of coverage, among others. We strive to combat any fake news we can, keeping in line with our selection policies. Objectivity and factuality drive our content. Our department's primary aims include:
Ensure that our coverage remains honest and factual.

Ensure that our methodology is simple and transparent, and that we stick to it. Check out our Methodology.

Ensure that our process of fact-checking can be replicated by anyone who chooses.

Ensure that our work can be corrected, if required. Check our Corrections Policy

Ensure that we be contacted for any queries or corrections. Our Contact Us page

Our content and our employees adhere to our Non-partisanship policy and its principles.
Our Team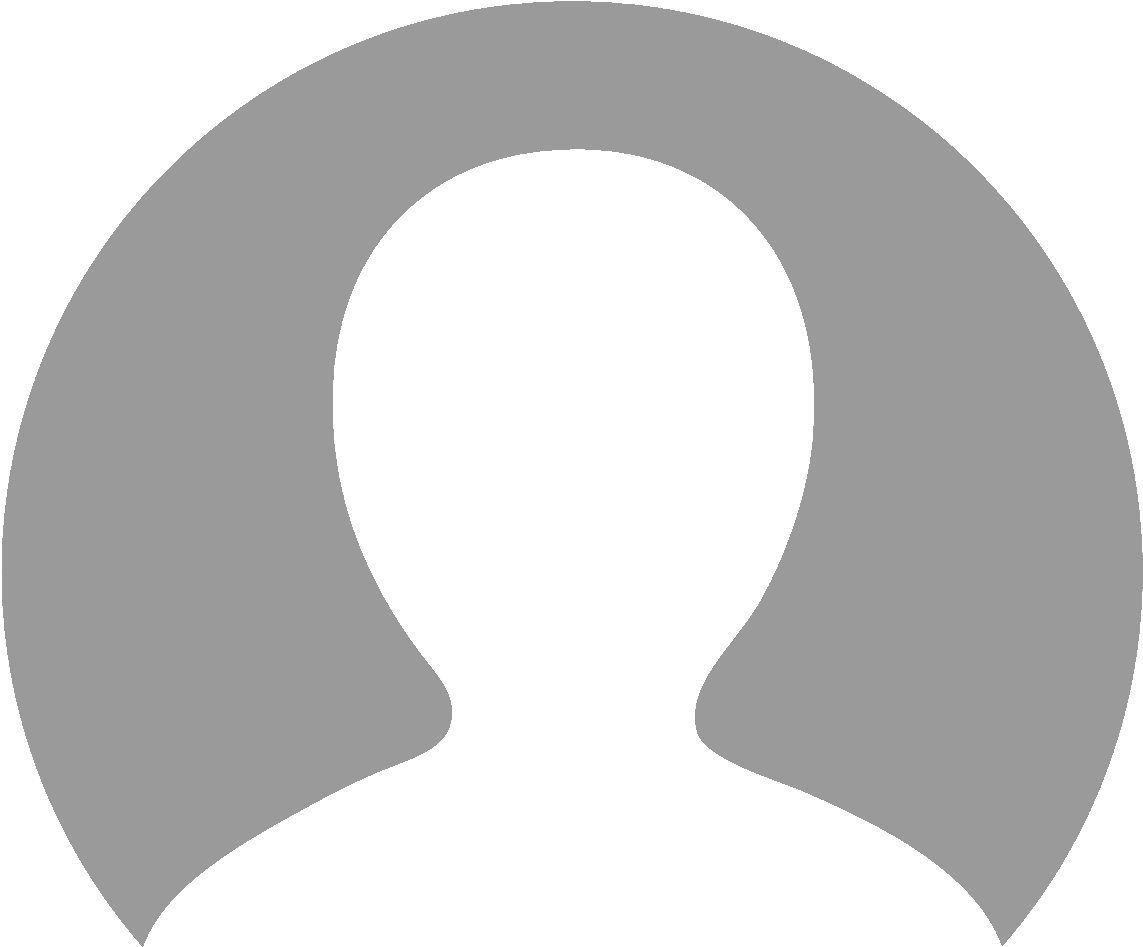 Bhagwant Singh
-
Team Lead & Senior Fact-Checker
Bhagwant has been working on the team since the inception of the department. He has worked in this field for over three years now, is GNI certified, and is a trainer with GNI India Training Network. He was previously working at Vishvas News, an IFCN-certified organization. He has also been interviewed by Bloomberg on being the first ever Punjabi language fact-checker associated with Facebook. He is passionate about politics and is interested in public policy, governance, and governmental and institutional transparency. He thoroughly enjoys fact-checking, leads the team, and is excited about the expansion of the team.
---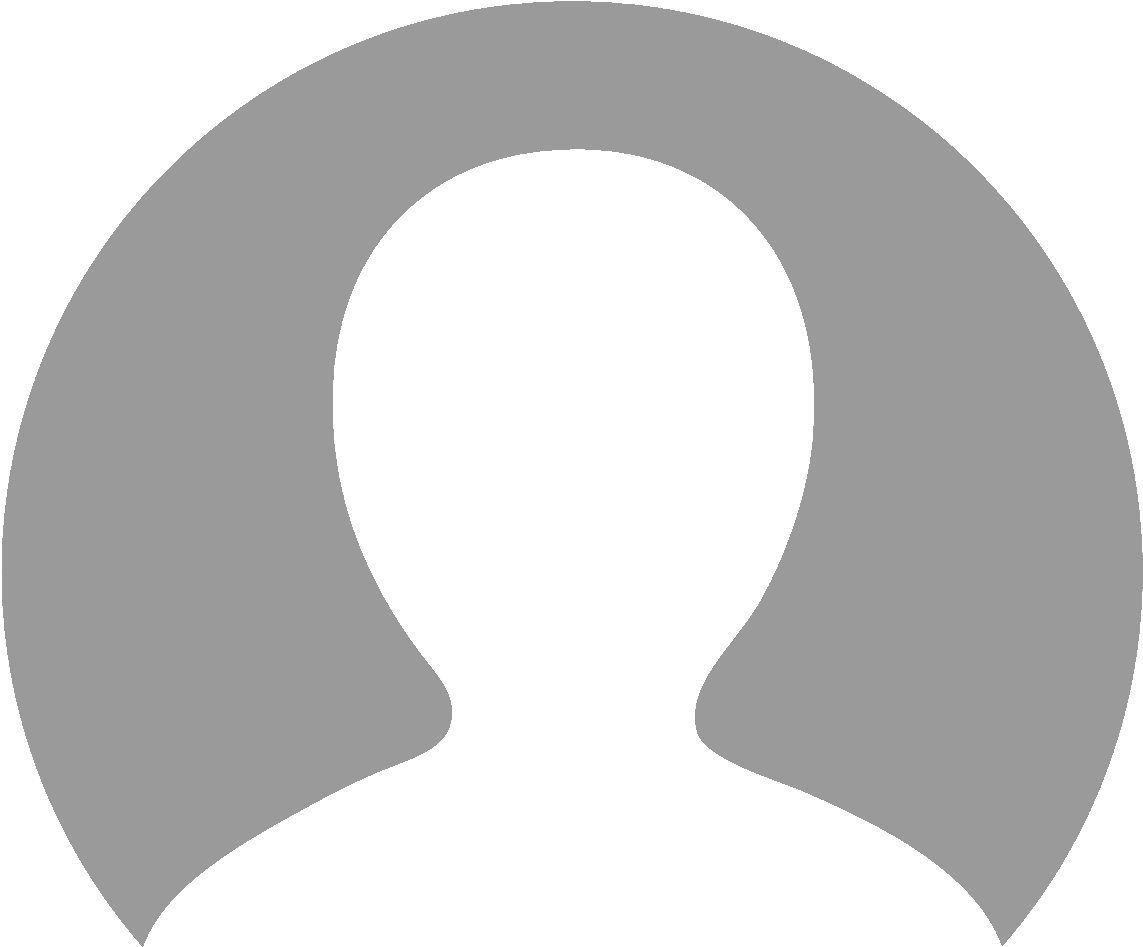 Kamaljeet Kaur
-
Fact-Checker and Desk-Writer
a. Kamaljeet Kaur has studied Journalism and has been accredited with Reuters Training Course. Her interest lies in politics and health. She is very passionate about content writing and fact-checking.
---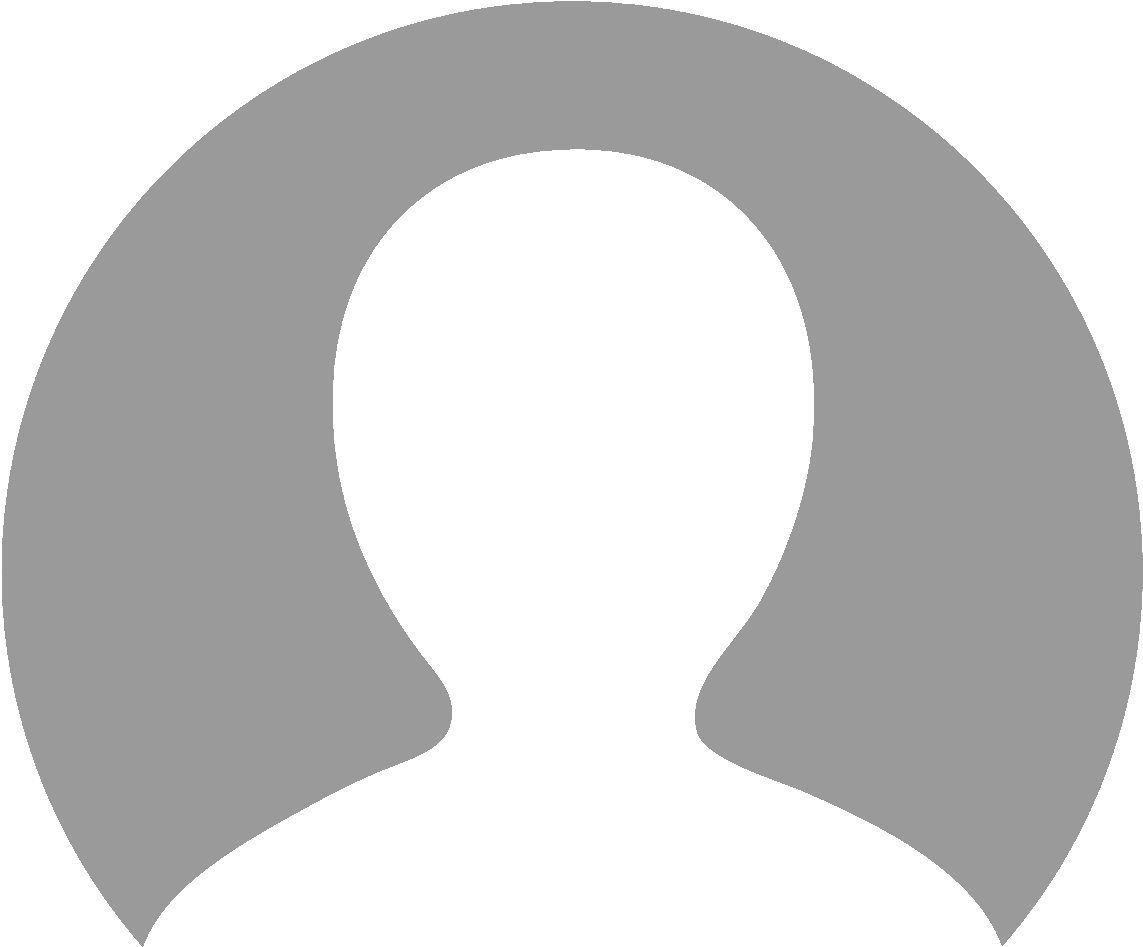 Veerpal Kaur
-
Fact-Checker and Desk-Writer
Veerpal is enthusiastic about Punjab politics, and she is interested in education and entertainment. She loves working in this team and is passionate to learn more about fact-checking. She enjoys writing stories about Punjab's education system and politics.
---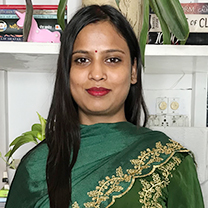 Eva
-
Graphic Designer
Eva is one of our senior in-house graphic designers for all content of the organization. She designs and creates all graphics used in our fact-checks. She is heading the team of graphic designers for our organization and personally manages the work for the fact-check department.